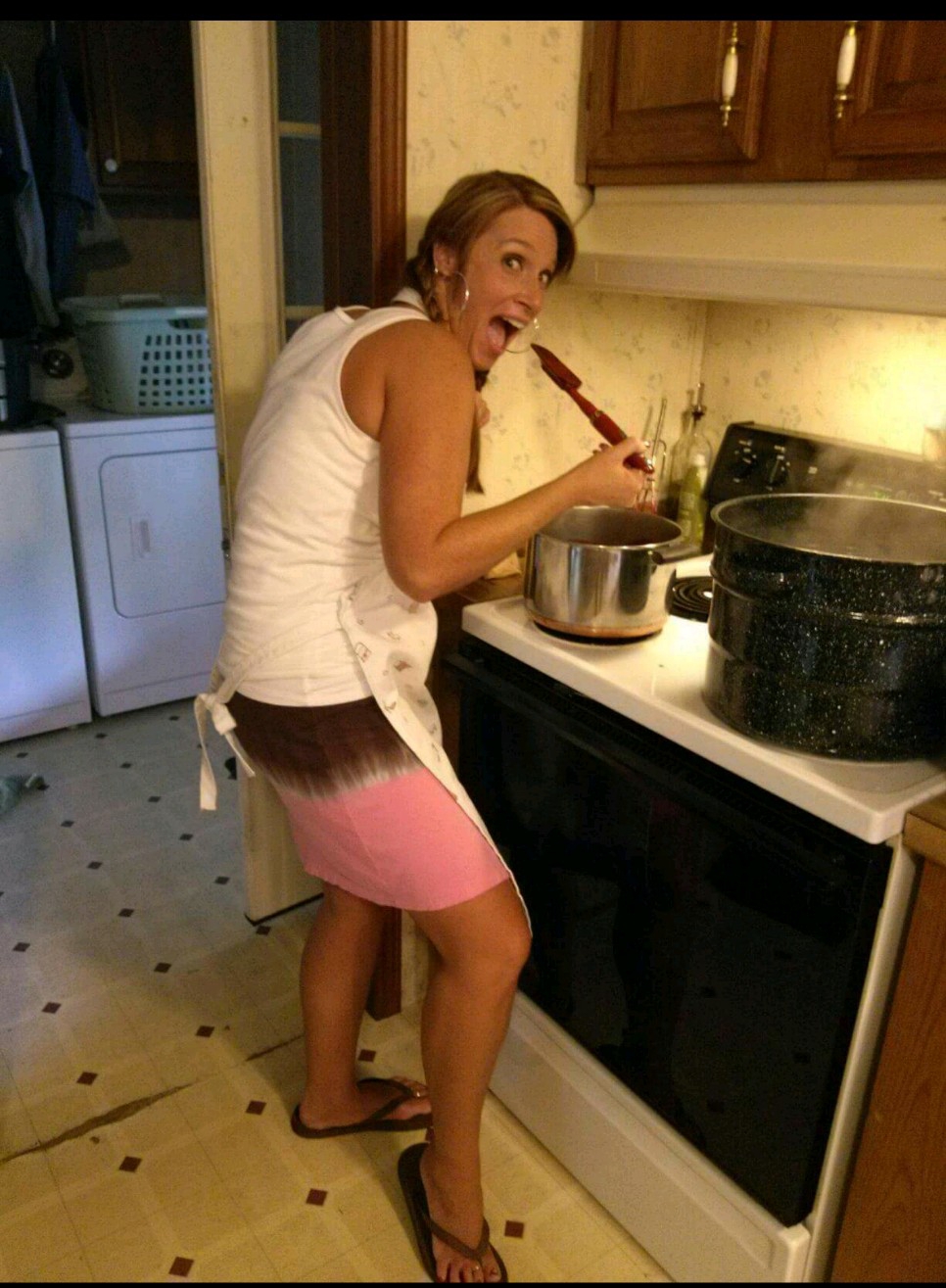 Hello from Nauti T's Creations. I am Tisha Gavlik, owner and creator. I pride myself in doing what I love. My inspiration is all of you, MY CUSTOMERS. This truly is my love and passion, and my reward is the smile my creations put on my customer's faces. My goal is to produce a unique creation that will always have you coming back for more. Whether, it be one of our regular flavors, or modern blends with added jalapeno and ghost-pepper infused. I use only top-quality fresh ingredients in every creation. I take care in being the most creative I can be. Each creation is created with love, hard work and the utmost care and quality by hand in small batches. Understanding this process, of hand-making these creations in small batches the old-fashioned way, is what gives these handmade creations their own individual personality and character. You are truly getting a one-of-a-kind creation.

It all began over a decade ago, while residing in Tennessee, I was invited by a co-worker from our dental practice, to learn how to pick, prep and can blackberry preserve the old fashioned way. Based on her years of experience and family recipes past down from generation to generation. Being a California girl, I showed up in a skirt, a tank top and flip flops. She laughed knowing I was new to this, and explained we were on a farm, and there is a chance for snakes and other critters at the blackberry patches. We went out spent the day picking the best blackberries, de-seeding them, creating and canning the jelly. I had always cooked and baked, and seemed to have a natural palate and gift for this. This flavor turned out to be my husband's favorite creation. For the next few years, I experimented with a variety of ingredients until I created my own individualized jelly base. Then routinely created and canned not only the blackberry, but multiple variations for friends and family as a hobby and for gifts.

In 2016, my husband and I moved to North Padre Island Texas, to be closer to my husbands family to assist and be available in emergent situations. I was actively seeking employment in my trained dental profession however, the market was saturated, with very little openings, and most practices were not inclined to hire and pay someone with over twenty years' experience. Therefore, to supplement income, I took on side jobs as a nanny. In 2017, while at a customer's house performing nanny duties, I tripped on a decorative nautical mooring line/rope. The fall resulted in a ten-inch spiral fracture in my left femur. In addition to a full-length rod. I later required a full hip replacement due to the severity of the initial fracture. I was non-weight bearing for over six weeks and bound to a walker for the next six months.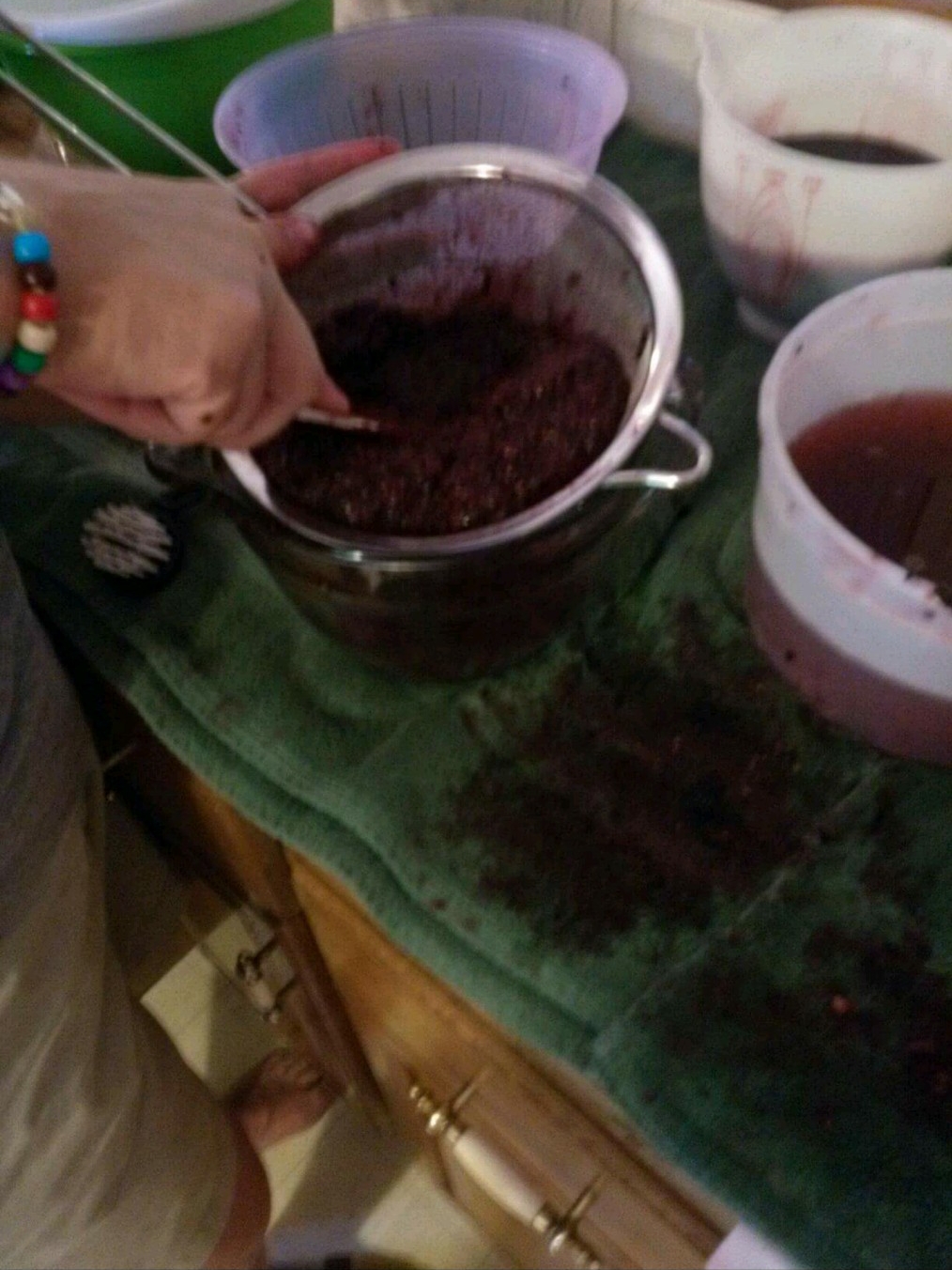 Since I was home bound, I began to create jellies again, for friends and family. I needed something to do to occupy my time. As I sat in my walker rolling around in the kitchen, I made the decision to take my creations to the Island Farmers Market to gauge in customers responses. I first experimented with my blackberry jelly, and since I was in Texas I added jalapeno for heat. I also decided all my creations would only feature the freshest ingredients, with no additives or preservatives, made the old fashioned way, hand crafted in small batches. Using locally sourced sustainable produce to the degree possible. When this option was not available for certain flavors, I researched and use only the best produce available. As an example, all pineapple creations feature Maui Gold pineapples, shipped fresh from Maui, Hawaii, and peaches sourced from local orchards in Fredericksburg Texas, to ensure you the customer, gets nothing but the best in every creation. The response was over-whelming. I sold out within the first hour at my first market.

So, I invested all my savings to start Nauti T's Creations, a name to keep with the theme of the island I reside on. At this time, I operated under the Texas Cottage Law out of my house, and invested all profits back into the company to sustain growth.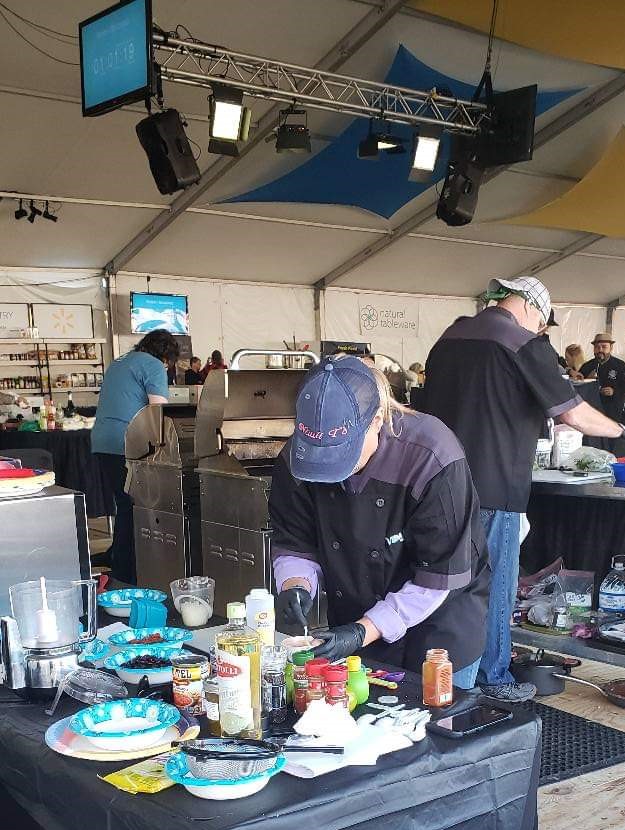 I continued to experiment and amplify my creations with heat from both jalapeno and ghost pepper. To expand my presence and reach, in addition to local farmers markets, I also added larger shows with hundreds of vendors, and thousands of customers, like the Peddler Shows in Robstown and Holiday Markets in Port Aransas and Rockport. During this time, I worked very hard to do whatever it took to get my name out and increase my presence. I went to local businesses and passed out samples, talked with managers, business owner Vita Traina Jarrin to get advise on being a women owned business, and sent out mass emails, went to every market and show available. I sent out messages, through Facebook and Instagram. You name it I did it. At one point I almost gave up, as no one wanted to give me a chance as a home-based business operating under the Texas Cottage Laws.

I decided I had to take the leap, and become an LLC and a real business to elevate Nauti T's to the next level. I acquired all necessary permits, licenses, certifications, and insurance to ensure I operated and manufactured in complete compliance and safely. I located a commercial kitchen to operate out of and the magic began! Shortly after this, I received a message on Instagram from Flamingo Ranch in Ingleside stating she would love to feature our creations in her store!! I was so thrilled and full of excitement, my first real store! I continued to reach out to local businesses, and the response was overwhelming! It seemed my hard work was paying off. Nauti T's name, unique flavor profiles, and quality gourmet tastes were getting recognized.

So much so, that during this time, I was approached and invited by one of our local Executive Chef's Gail Huesmann to participate in the World Food Championships. I participated in the Texas Super Chef Throw down qualifier in 2018 and 2019 in Port Aransas. In 2019, I qualified for the "Big Show", and cooked as a first time chef in the World Food Championships, and made it all the way to the Super Qualifier, and my creations were featured and infused in several competitor's dishes, with one making Top-Ten! I had expanded my reach, and now had my creations in front of a whole new audience to include chefs, alcohol manufactures and distributors, and local small business.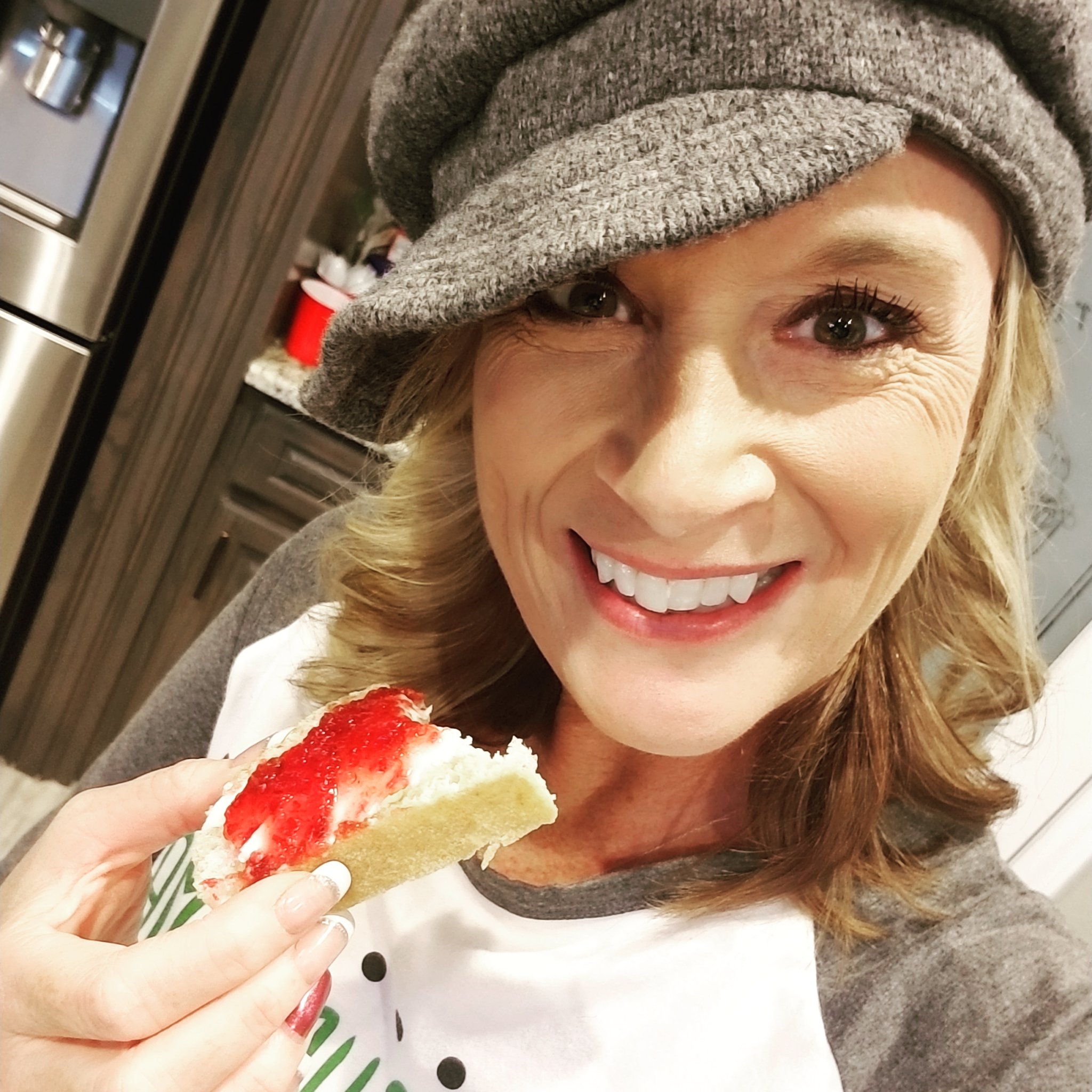 This is such a wonderful experience, and I continue to learn and strive to perfect my craft. It has been a long hard road to get to this point, and I would not change any of it. Sometimes the bad things that happen in our lives put us directly on the path to the best things that will ever happen to us. I thought I had lost it all, my mobility, my career, and my income. Little did I know how much good would come of something so horrific.

I've grown, learned and perfected these amazing creations. Customers routinely use my creations for dessert toppings, meat marinades, glazes, sauces or to add that special "pop" to their favorite adult beverage, not just on toast or cream cheese. These creations have been featured by multiple chefs for award winning dishes, including myself. I am honored to be able share Nauti T's Creations with you, promising you my best with every bite. You are the reason I am here today and I want to Thank each and everyone of you!

Remember, "It's NOT just jelly…It's a CREATION!"